Carefully Crafted Remedies
Clean, Green & Sustainable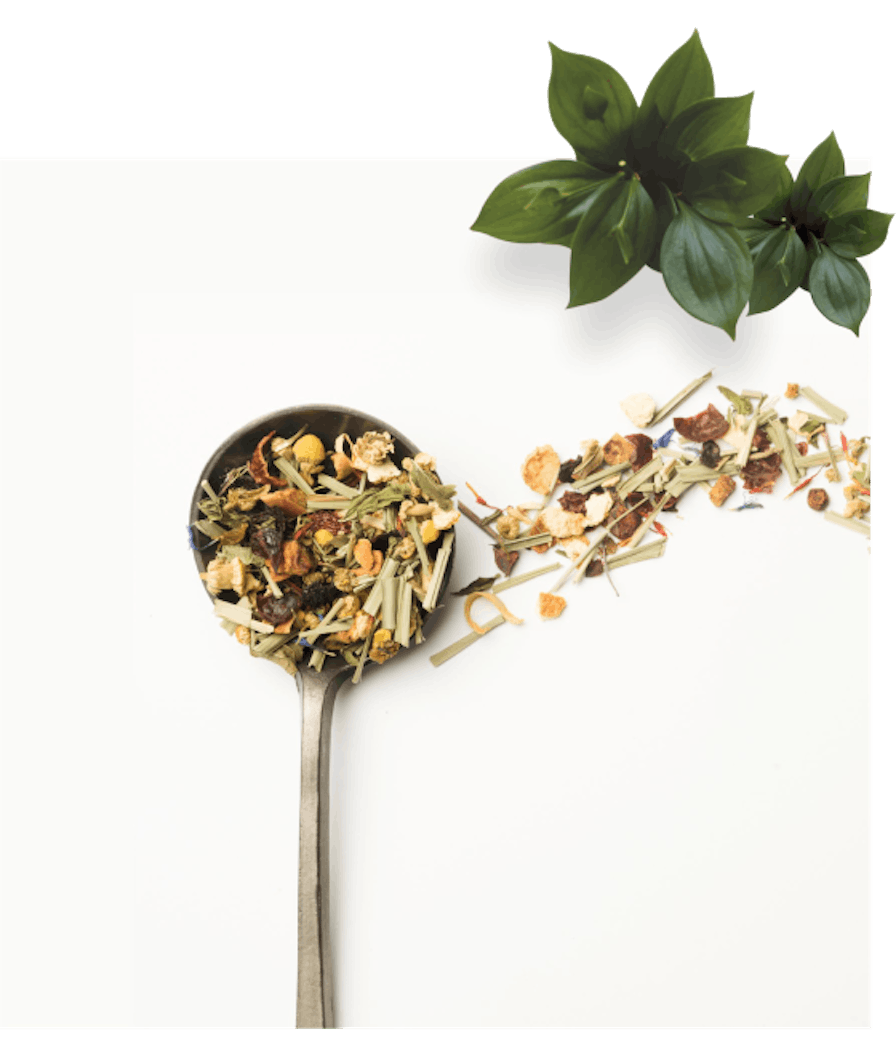 Plant-based Formulations.
Our knowledge & use of premium botanicals & phyto-ingredients is unparalleled. The alchemy of herbs requires precision, years of practice and a perfect understanding of interaction & synergy among ingredients We provide safe, researched therapies and solutions –no side effects, no habit forming formulas and no short cuts.
S7 Wellness was conceptualized to deliver 100% vegetarian, as close to nature, non-prescription formulas driven by innovation & clinical validation. Inheriting a 100 year old legacy in herbal research enables us to develop a range especially suited for Nigerian needs while being globally competitive in safety & performance.
I truly thank S7 Wellness as I was battling with fibroid and I don't want to undergo through the operation treatment. I am taking the herbal medicine from past 3 months of and now I am totally fine. Long live S7!!!
After consulting S7 and the medicine they recommends to me are absolutely fantastic they actually knows how to determine the root cause of the problem and give me the accurate medications also these medicines are herbal with no side effect.
I was suffering from very chronic pile. I tried many medicines but it didn't work effectively. Than one day I was surfing YouTube for how to treat pile and than I found this "s7 Wellness", i bought the pile cure product and it has helped me immensely.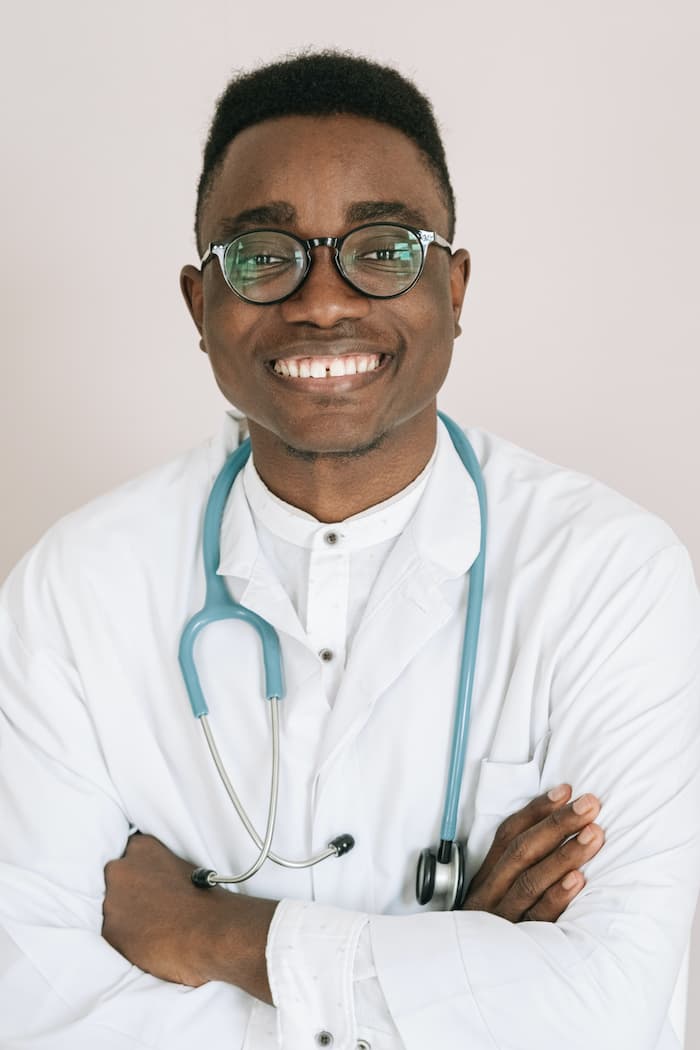 Talk to an expert via audio or video consultation in minutes, using your phone, laptop or tablet. Same-day appointments, 7-days a week.
Interesting Health Articles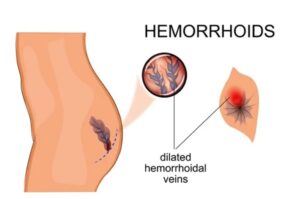 Piles also known as "hemorrhoids" are a common health issue...
Read More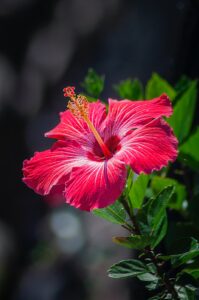 Nigeria, with its diverse culture, history, and landscapes, is a...
Read More